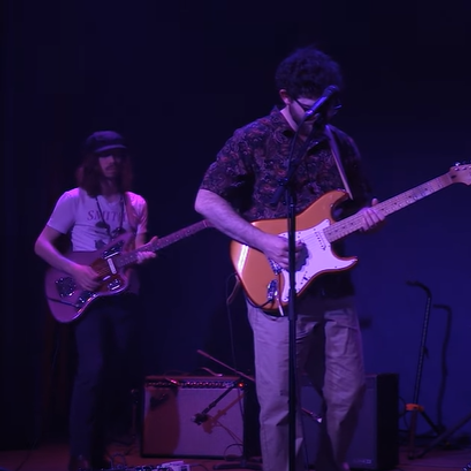 Chvnce performs for DE Art Society
Chvnce performs 'Mellow Lane' and "Diamonds' off of latest EP for the DE Art Society. Click the link below to watch on YouTube!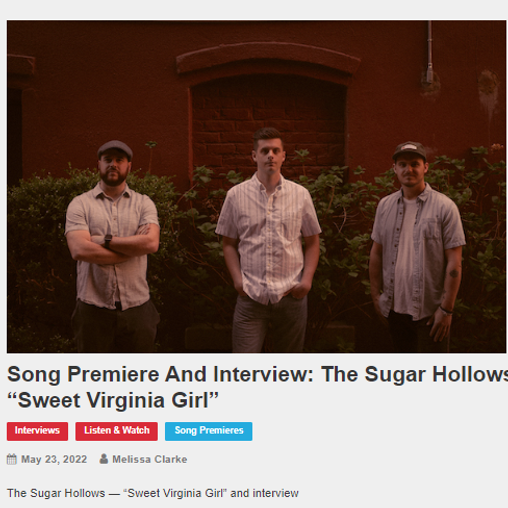 Americana Highways Premiers New Song From The Sugar Hollows
Americana Highways chatted with The Sugar Hollows about their new song 'Sweet Virginia Girl' and what's next for the band. Click the button below to read the interview and stream the song before it's officially released this Friday!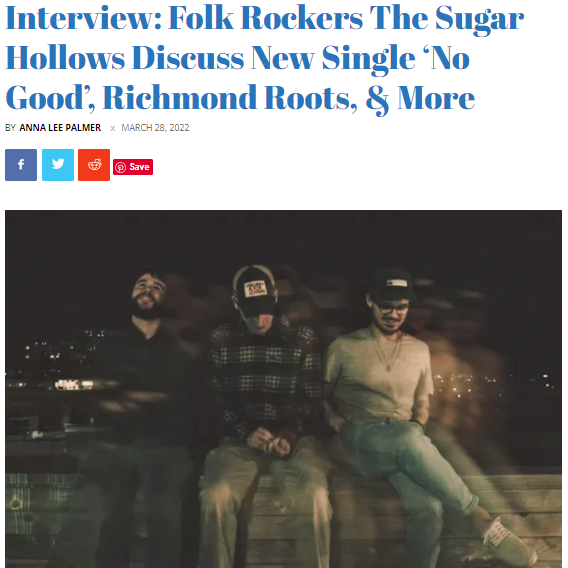 Nashville's Music Mecca features Interview with The Sugar Hollows
The Sugar Hollows shed some light on the creation of the band, their writing process, and their inspiration behind the music. Click the link below to read the full article!
New single 'No Good' by The Sugar Hollows streaming now
The Sugar Hollows release the second single titled 'No Good" from their upcoming album. It can be found on all streaming platforms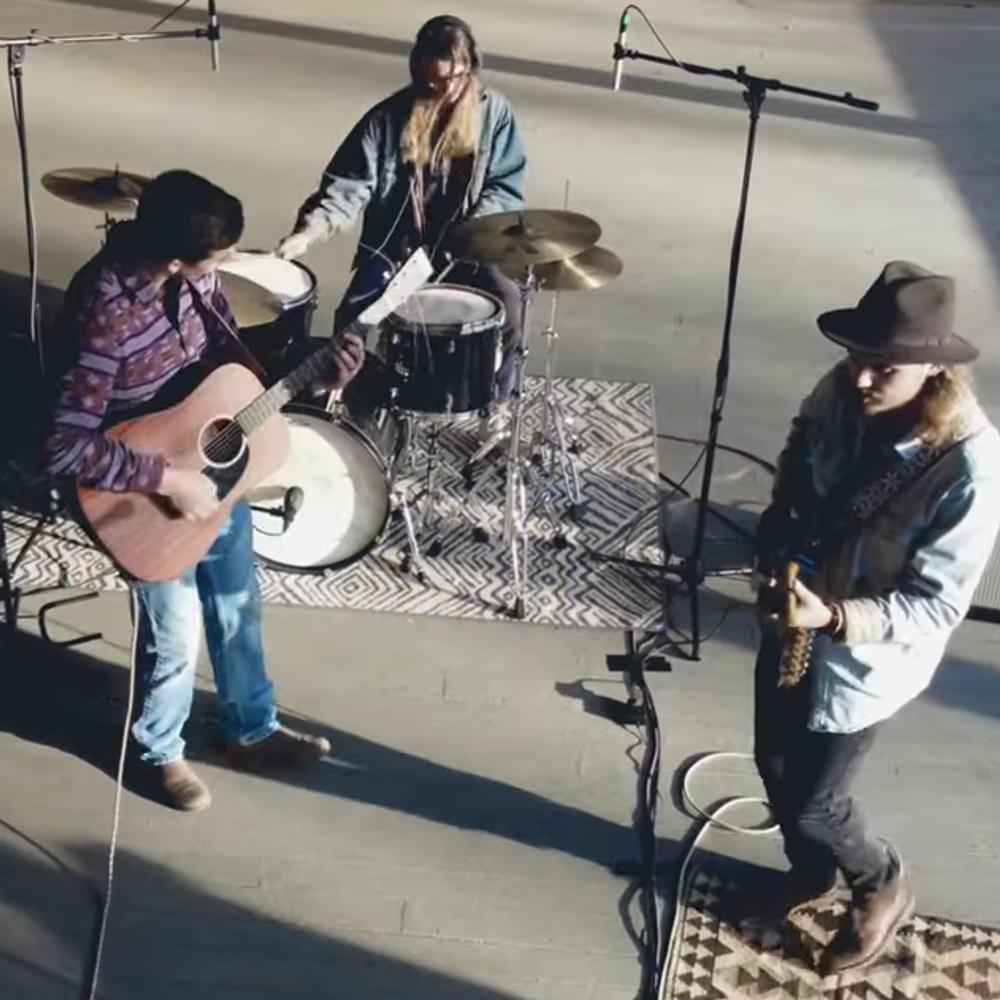 Video for Follow the River now Streaming
The Sugar Hollows debut the music video for 'Follow the River." The video and live audio were recorded inside the historic pump house at Richmond's beloved Pump House Park next to the James River. Click the link below to watch on YouTube!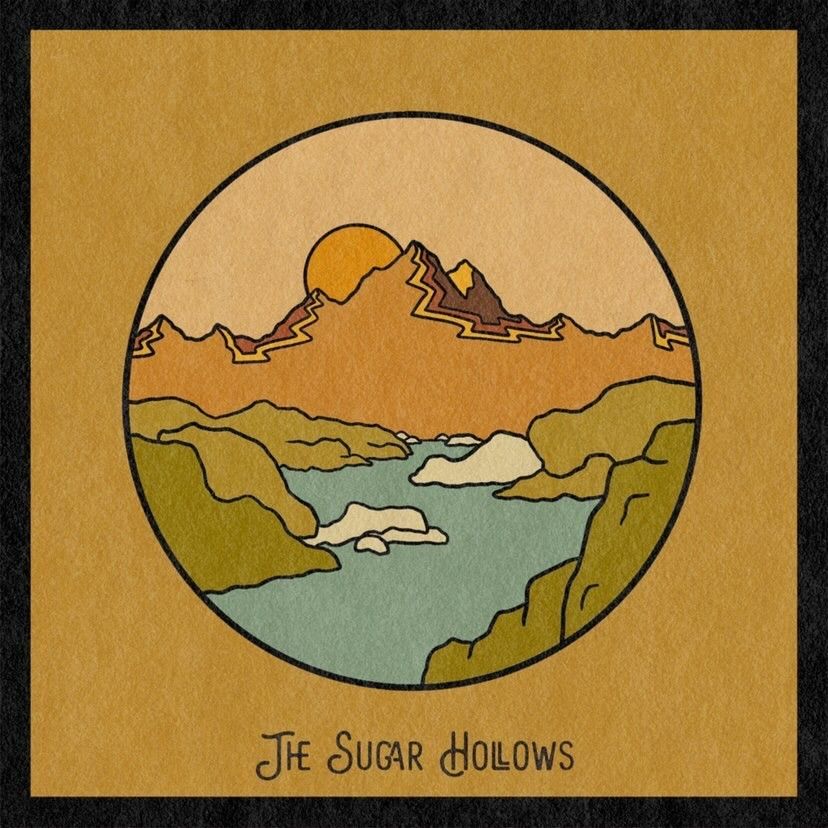 Debut Single 'Follow the River' by The Sugar Hollows
Indie-folk-rock band The Sugar Hollows from Richmond, VA release their debut single; the first song from an upcoming album. Click the link below to stream on Spotify!
News
New Single 'Caroline' by Gage Rhodes
Gage's first new music in 4 years, and his first project with Good Weather Records, is set for release on Friday, November 12!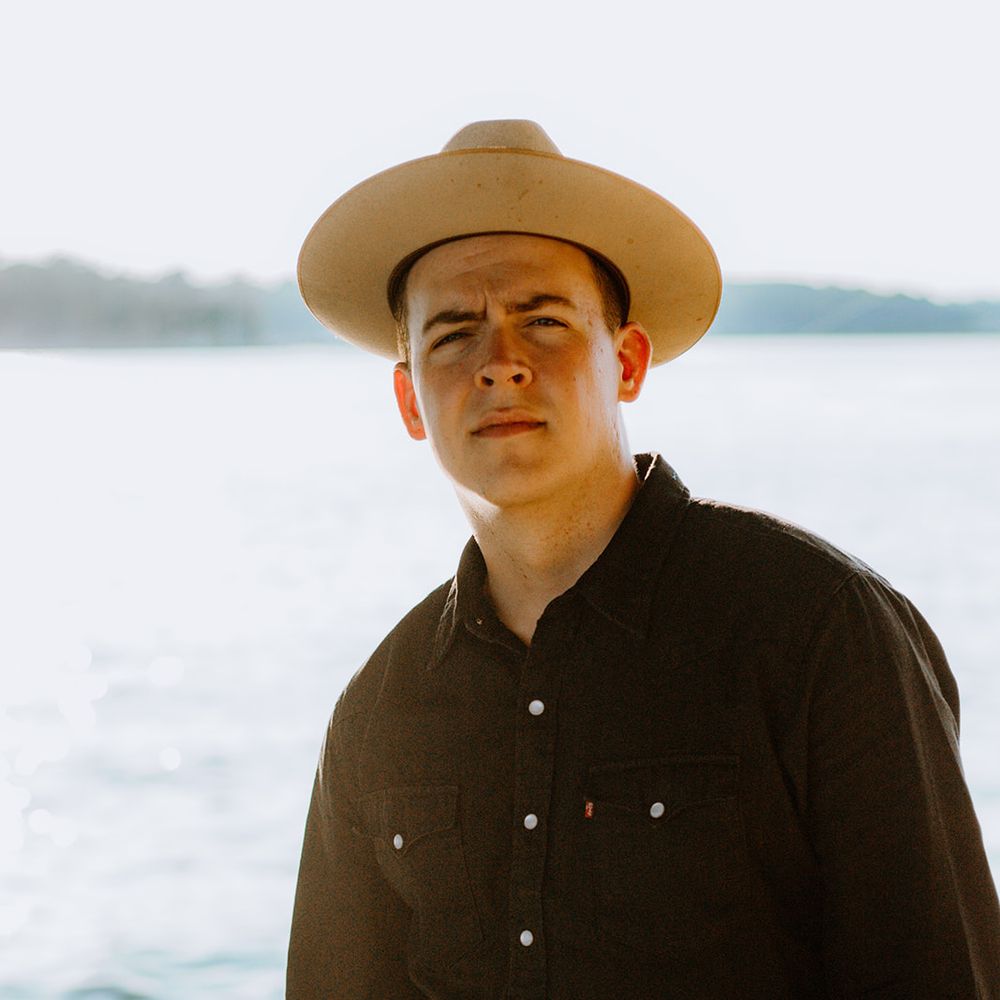 Good Weather Records Welcomes Gage Rhodes
We are extremely excited and proud to welcome Gage Rhodes to the Good Weather Records family! Gage comes to use as a folk singer-songwriter from the Eastern Shore of Maryland and will be releasing new music this summer. Stay tuned.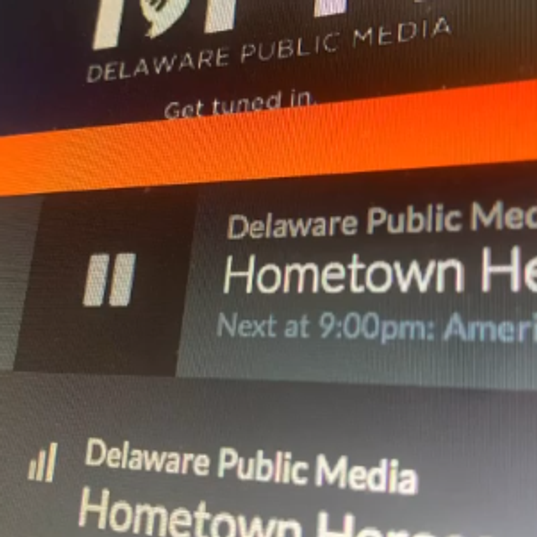 'Malbec' Makes Radio Debut
Live on 91.1 WDDE
'Malbec' from the new 'Mellow Lane' EP by Chvnce made its radio debut last night on Delaware radio station 91.1 WDDE. Thanks to everyone for your continued support of Chvnce and this record label.
Chvnce CD Bundle
April 2021
Get groovy this spring and summer with the new Chvnce CD bundle! This bundle includes both EPs and full-length albums. Other goodies are also available at the Chvnce store.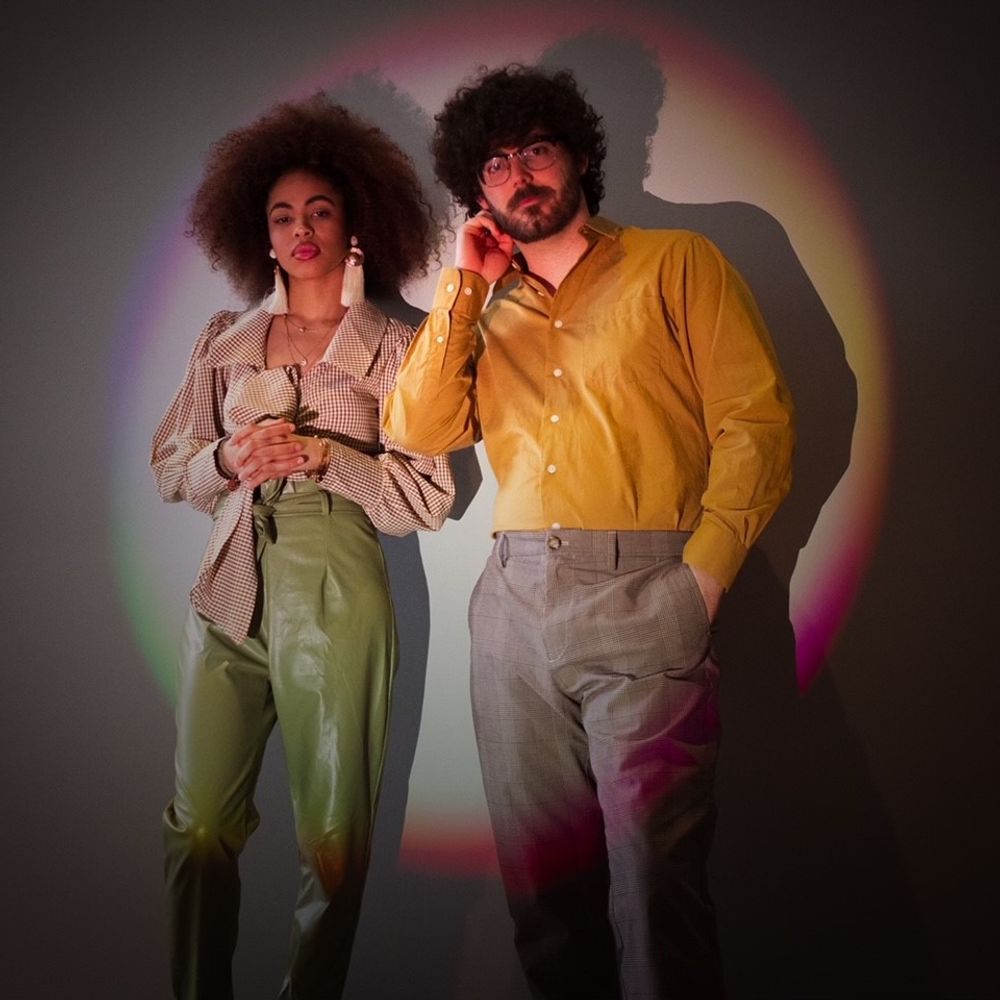 'Mellow Lane' Review
by Danielle Johnson, Delaware Art Society
In Chvnce's first release since 2019, he resurfaces with a notably polished and sonically beautiful four-song EP, released through new Richmond Virginia based indie label, Good Weather Records. The title track, 'Mellow Lane,' released in March 2021, features the sultry voice of R&B singer Nadjah Nicole on the chorus. Their harmonies are as sweet as coffee and cream, surrounding you with the chillest of vibes.